Benefits Of Hiring A Fitness Trainer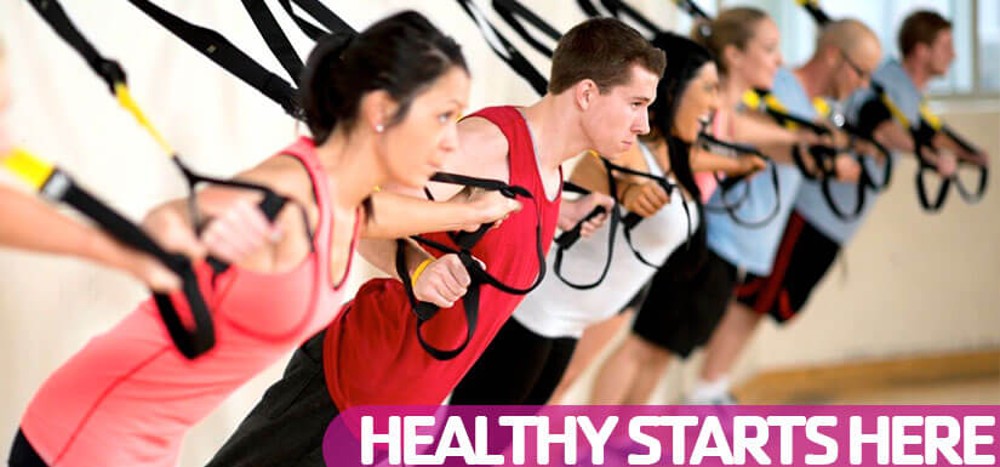 How often have you taken a resolution to exercise daily but broken your pledge? Maybe you are amongst those concerned about fitness but are helpless with the hectic schedule that prevents you from maintaining a consistent schedule. If this is the case, we suggest you read this blog.
It is said that health is wealth, and both our physical and mental fitness is vital for joyful living. Living in New York City is like a  tussle between our family and professional life. While struggling to manage both, we forget to focus on our health and fitness. Hiring professional trainers in NYC is a wise choice for a company or an individual and the most convenient option for incorporating a systematic health routine into life.
All your handsome earnings are worthless if you cannot enjoy them. Stress, depression, obesity, joint back pain are the most common outcomes of the modern lifestyle in NYC. It is essential to understand that focusing on our fitness does not necessarily mean that we have to spend hours sweating inside a gym. It is about doing limited but remaining consistent. A personal fitness trainer in NYC can guide you with exercises to keep your muscles active.
Below Are Some Of The Benefits Of Hiring A Fitness Trainer.
Increases Consistency:
No matter how hard we strive to make a consistent workout schedule, our efforts won't be fruitful until we do it under the supervision of an expert. At times we do excess exercises that are rudimentary and refrain from doing the workout the next day. But, when we pay for a service, we know that our hard-earned money is involved, and we prefer to follow a set pattern prescribed by the instructor.
Increases Knowledge: 
The invaluable knowledge that the trainer provides for exercises and the daily diet is like a treasure, and they serve as a fitness bible throughout your life. You get to know the instabilities in your postures and the corrective measures for them in exercises and poses.
Assists In Goal Setting:
Nothing can be better than a goal-oriented workout schedule. For instance, you aim to lose 5 KG in 3 months, and all your exercises are directed towards that goal. Your motivation will multiply and pump you to follow a routine. Quite similar to the targets that companies assign to their employees.
Flexible Schedule And Structure: 
The fitness centers most often cater at a specific time slot, and the problem comes when it clashes with the office timings. A personal fitness trainer in NYC will be conveniently available at your preferred location and time. This flexible time makes the workout a joyful experience rather than hectic.
Gives Nutritional Guidance: 
No exercise is effective until you follow a healthy diet plan. Nutritional guidance for a healthy diet is a perk associated with hiring fitness trainers in NYC. You will know the precise amount of healthy carbs and proteins needed in your diet. Eventually, a healthy diet will assist in achieving your fitness goal.
Brings A Complete Change In Lifestyle: 
A fitness trainer can be a magician who can transform your life completely. You will have a different perspective on things and a temperament for your fitness. You might start using stairs instead of elevators and eliminate unhealthy food from your life forever.
The Bottom Line:
Massage for Health and Fitness provides the best fitness trainers in NYC for achieving fitness.
We have a team of highly qualified trainers proficient in making customized fitness plans.