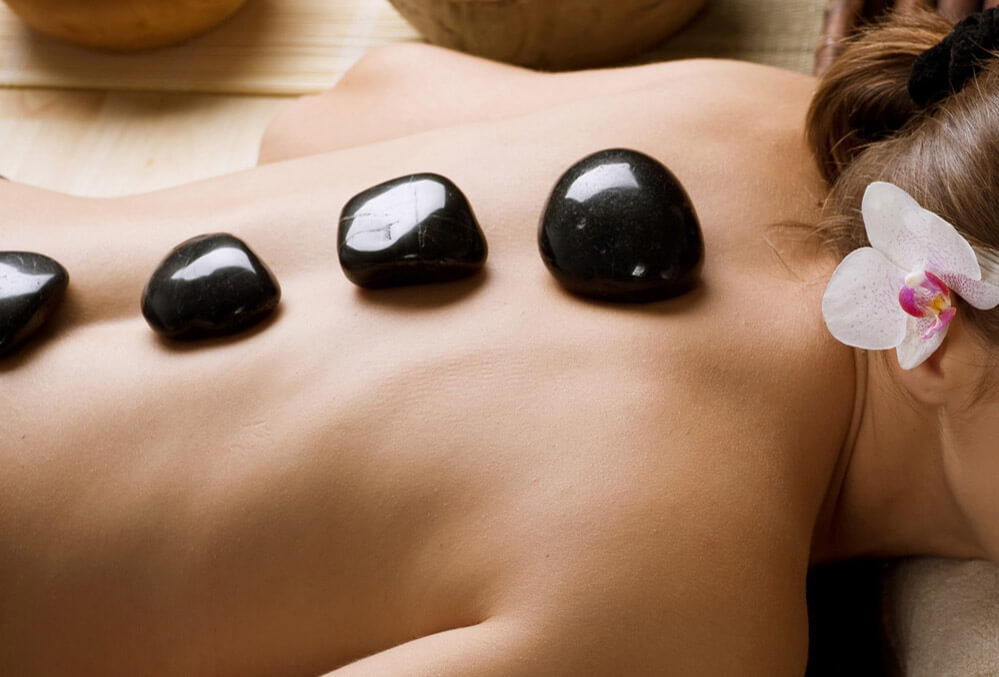 Just received my very first massage from Nigel! Gave me an excellent experience. He is the real deal giving massages since 2003, and i came out so grounded and relaxed.
Nigel is coming to our company on a regular basis. We love every session with him. Nigel brings a lot of energy and smiles to our daily routine. Thank you Nigel!!! 😇 We are looking forward to our next stretching work out 🏋🏻‍♀️ …
I loved it Nigel was great so relaxing definitely recommend.