Welcome To Chair Massage For Health & Fitness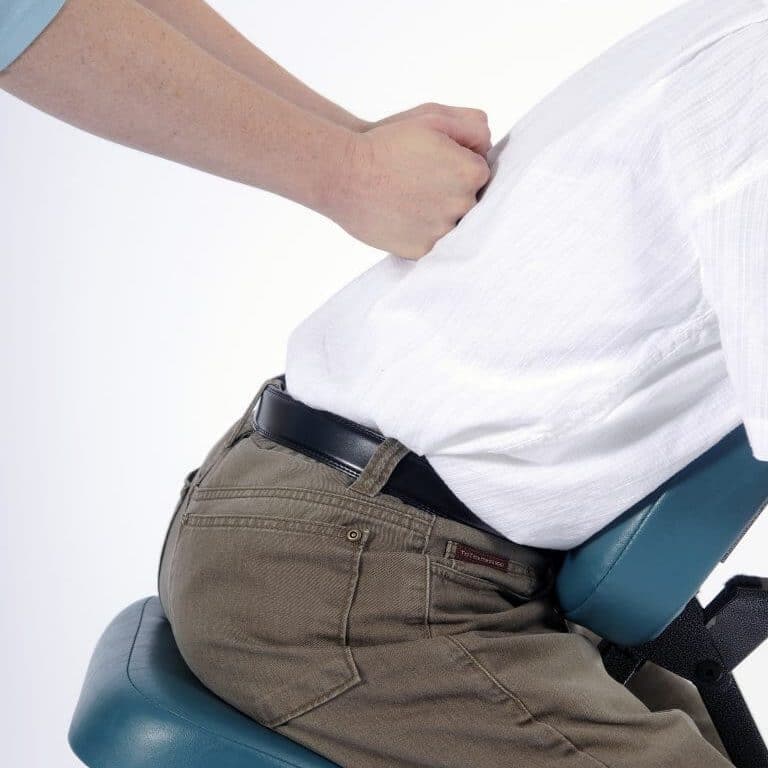 Chair Massage for Health and Fitness is an On-site chair massage company, but not limited to. Massage for health and fitness consists of a Team of Licensed and insured Massage Therapist that provides: Massage, On-Site Chair massage, Fitness Training, Hand & Foot Reflexology, Nutrition and Skin Care consultation.
Massage for Health and Fitness consist of four divisions.
The Corporate massage division provides On-Site chair massage to: Offices, corporate wellness, trade shows, special events, employee's appreciation day….
The Fitness division consists of: strength training, weight loss, cross fit, core strength, cardio, body tone, body sculpt, stretching for range of motion and flexibility….
The Therapeutic division provides Swedish massage, deep tissue, aroma massage…. This division is also available for out calls to Hotels, Residential, and office.
The Health and Beauty division consists of Organic, Anti-ageing skincare, and nutrition supplements for Health and wellness.
Most Popular
On-Site Chair Massage is the number one stress reduction program in America today. More employers are aware of the tremendous impact that Chair Massage has on work related stress and employee's burn out.
Our signature massage for rejuvenating maturing skin. This treatment lifts, tones and firms facial muscles through a series of specialized facial massage strokes, leaving a glowing look for days.
Our professional Massage Therapist will come to your home, office or hotel for a full body table massage. Give us the time and space and we will provide the comfort. No time for the Spa? Give us a call, we will be Right over.
We offer foot & leg massage in homes, hospitals, clinics and offices. Many leg and foot massages use reflexology, which is beneficial for those suffering from leg or foot pain, or even those experiencing aching muscles after a long day.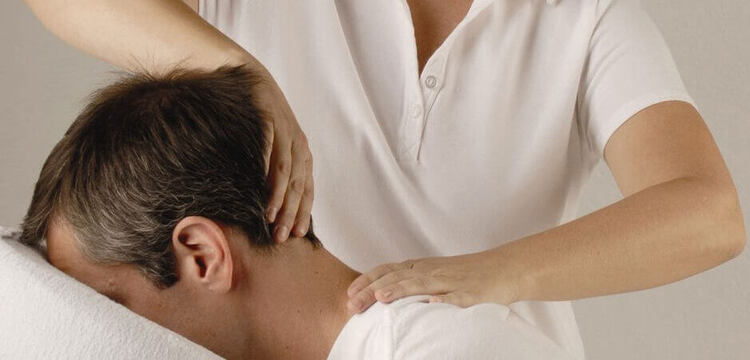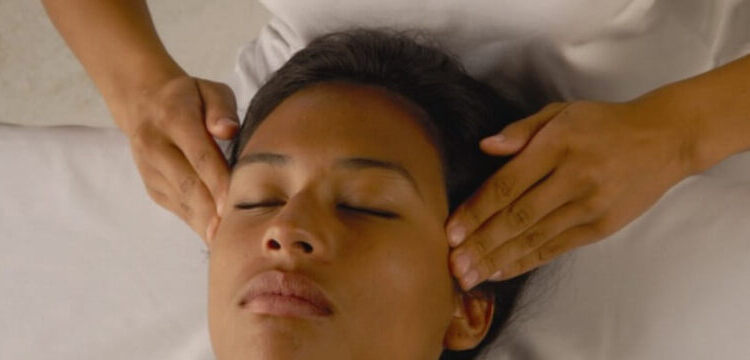 Anti-ageing Faceift Massage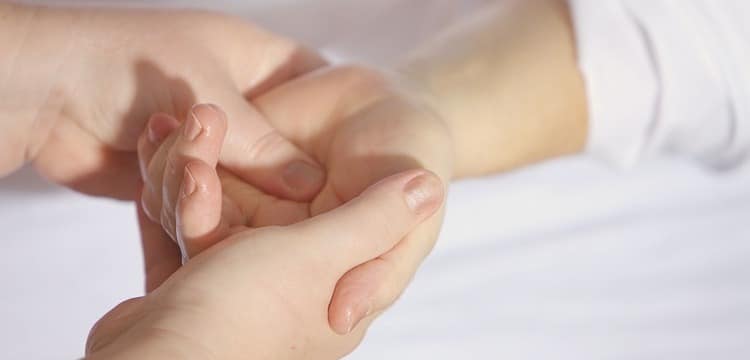 Massage For Special Events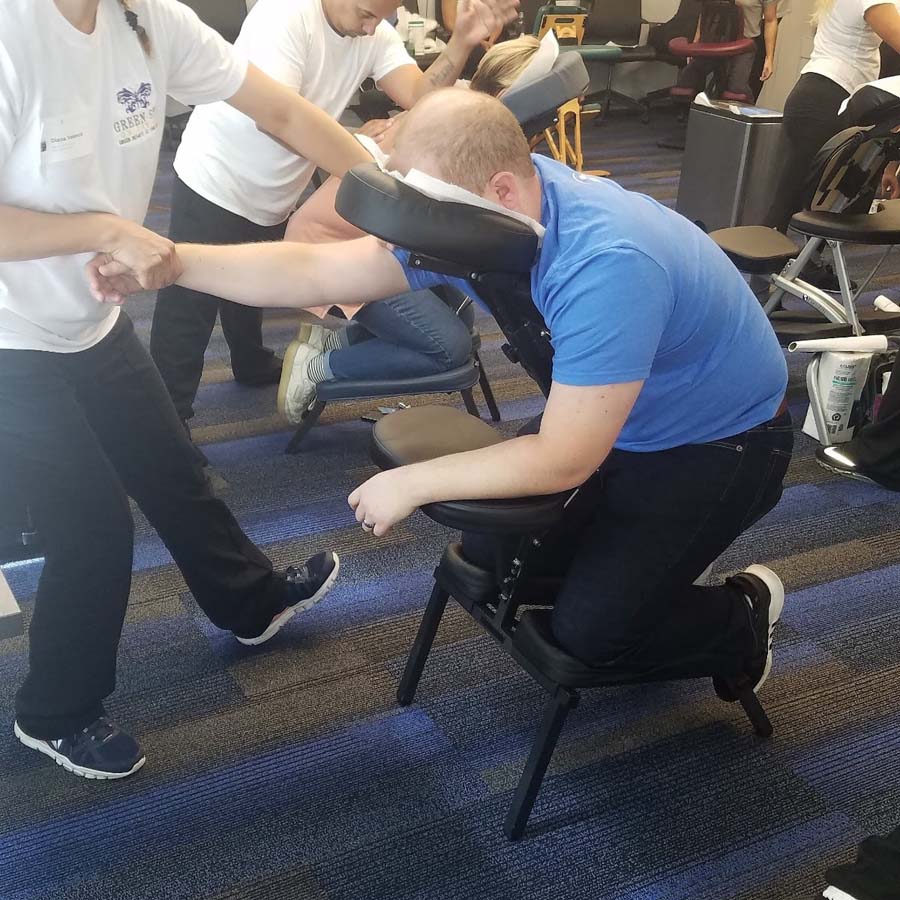 On-Site Chair Massage for Appreciation Day Events For Doctors, Teachers, Nurses
&
Birthday, Bachelorette, Bachelor Parties
At Massage for Health and Fitness we are concerned with the whole person, and not just the symptoms. We examine lifestyles and choices that could be affecting the person's quality of life by way of nutrition, stress, excess sugar, (glycation) inflammation, type one and type two diabetes, heart disease, hypertension, high blood pressure, and oxidation. Call or email today to book one of our skilled therapists.