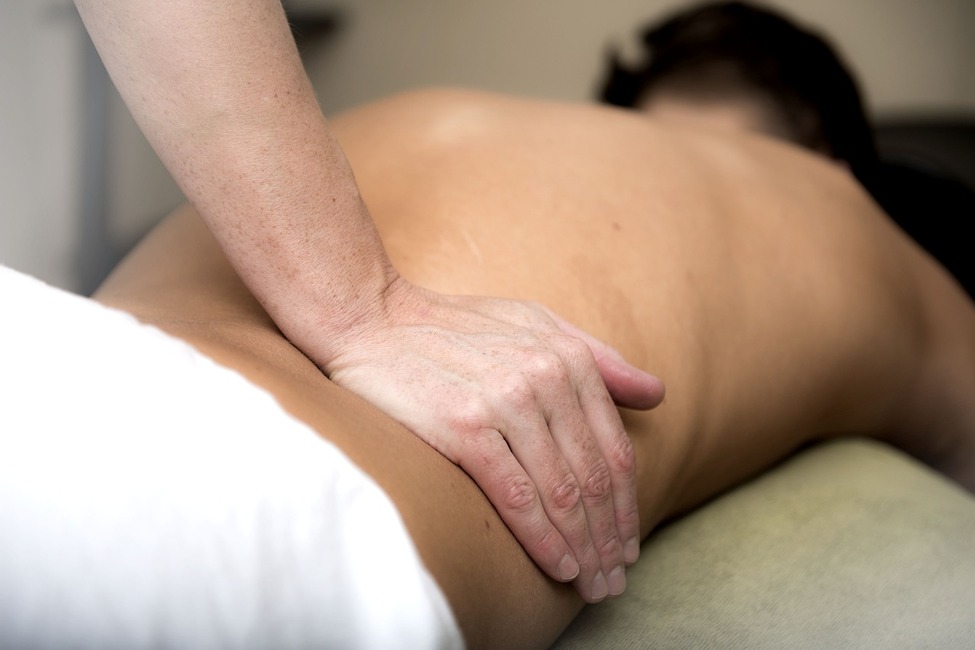 Our professional Massage Therapist will come to your home, office or hotel for a full body table massage. Give us the time and space and we will provide the comfort. No time for the Spa? Give us a call, we will be Right over. $200.00 hour.
Once people discover the many joys and benefits of massage, a common question arises — "How often should I schedule my massage sessions?" Of course, there is no set answer, but studies indicate that massage at regular intervals is most beneficial to your overall health.
In a Newsweek article entitled "The Magic of Touch," the advantages of frequent massage are considered. The following excerpts help to answer the question, "How often?"
"A weekly massage may seem an indulgence, but new research suggests it can have major health benefits….
"Since instituting a program of massage, job-specific exercises and ergonomics in 1990, the Virginia-based company [Wampler Foods] has cut repetitive-stress injuries by 75 percent….